Overview

---
General Introduction:
Crawler type mobile VSI crusher is also called mobile VSI crushing plant. It is equipped with high-performance impact crusher (sand making machine) and vehicle-mounted feeders with higher intensity shorter vibrating length and light weight. Versatile adaptable and flexible combination reduce material handling costs--both coarse and fine crushing and the sand, and can give you unexpected results.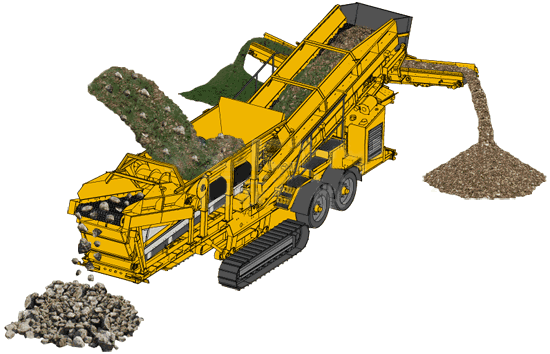 Applied Materials:
1. Crawler type mobile VSI crusher is widely used in mining, coal mining, garbage and recycling of construction waste, earth works and urban infrastructure, roads or building sites and other ground operations.
2. Process topsoil and a variety of other materials; isolated viscous concrete aggregate; construction and demolition industries; broken screen; and quarrying industry.
3. River pebbles, rocks (limestone, granite, basalt, diabase, andesite), ore tailings and the artificial sand stone chips.
Features

---
1. High flexibility, small turning radius, facilitate common road, easier in broken field rugged driving in the bad road conditions: saving time for quick positioning site.
2. Low costs: can be directly selected sites, driving to the scene without transportation directly reach the granularity of finished products; Extra long unit can directly convert broken materials into more specific belt conveyors for transport, saving transport costs.
3. Reliable performance and easy maintenance.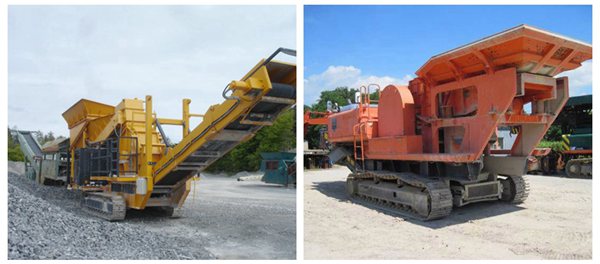 SEND INQUIRY

---
Here you can submit any questions and we will get back to you as soon as possible. We will not disclose the information you submit to anyone, please rest assured.