Operating and Maintaining Tips of Briquette Machines
Kindly Reminder:
If you are interested in our products, Please get in contact with us
When the briquette machine starts to become popular on the market, there will be a lot of after sale problems occurring. In order to avoid this trouble, our experts share the following tips with users:
1.Materials particle sizes entering the briquette machine are within 80-200mesh.
2.No metal is allowed to appear among the materials, or it will damage the fluorite powder briquette machine's roller surface.
3.Enough feed can guarantee the briquetting efficiency.
4.The main body of the fluorite briquette machine should be vertical to the level.
5.The briquette machine should be installed on the horizontal concrete pedestal and be bolted by the foot bolts.
6.After installing the machine, users should check whether the bolts are loose or the door is fastened.
7.Check the condition of the fluorite powder briquette machine's power configuration, power wire and control switch.
8.After all the inspection, users can test run the machine with no load. Once the test run goes well, we can start the normal production.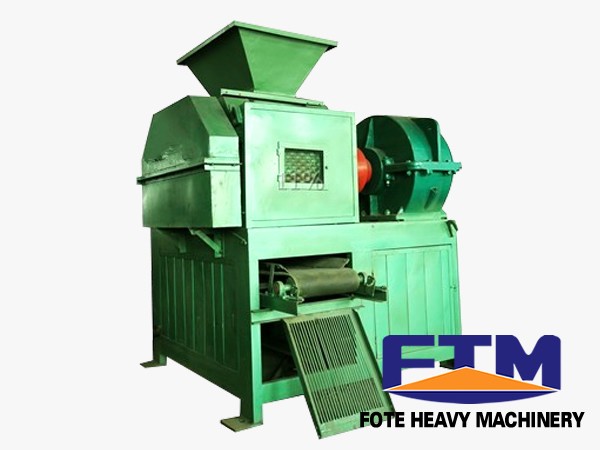 The briquetting process will result in serious abrasion to the roller skin of the fluorite powder briquette machine, so users should pay much attention to the making materials of the machine. We prefer those machines made of wear resisting alloy.
The fluorite powder briquetting machine as a new product is mainly applied in the industrial production of cement, minerals, construction waste, chemical materials, grain and compound fertilizer. The fluorite powder briquette machine which is familiar with the coal briquette machine and desulfurization gypsum briquette machine can briquette materials including fluorite p
SEND INQUIRY

---
Here you can submit any questions and we will get back to you as soon as possible. We will not disclose the information you submit to anyone, please rest assured.