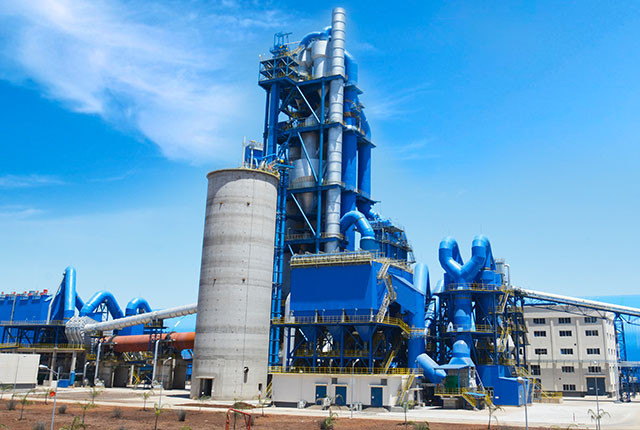 Cement Clinker Grinding Plant
---
Production Capacity:200 t/d - 8,000 t/d
Technological Features:Crushing raw materials, pre-homogenizing materials, arranging ingredients, efficient grinding, homogenizing materials, suspending pre-heater and decomposing furnace, new type cooler, cement dosing and grinding.




Production Line Profile

---
Built in the coal mining area, cement grinding plant can greatly dispose the slag, fly ash, cinder, coal gangue and other industrial waste near the city, which is a green and environmental protection industry. Cement admixture is mostly from industrial waste produced by the city.The cement grinding plant produced by Fote Machinery works as: Materials→Dryer→Mill→Powder Separator→Cement Bunker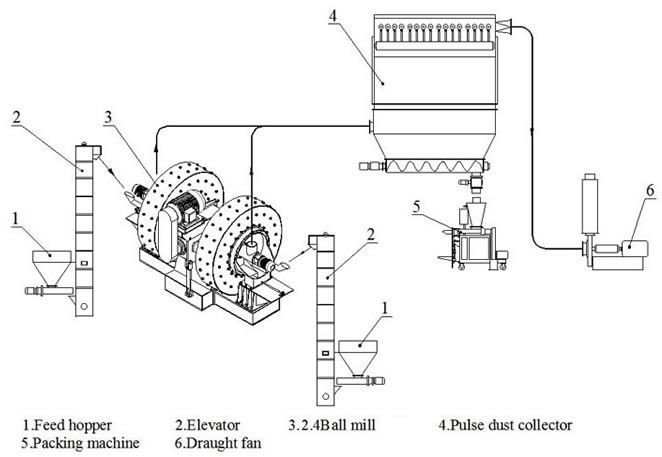 Features

---
The cement grinding plant produced by Fote Machinery enjoys the features of: simplest process, convenient operation, least processing equipment, less investment, great power conservation, and environmental protection, which can be mixed with more hybrid materials.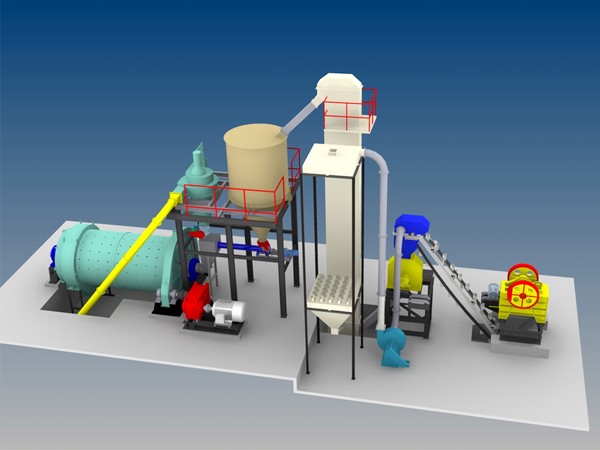 SEND INQUIRY

---
Here you can submit any questions and we will get back to you as soon as possible. We will not disclose the information you submit to anyone, please rest assured.