Overview

---
An Overview of Rotary Screen
Rotary screen is mainly composed of the motor, reducer, roller device, airtight cover, feed port and discharge port for screening materials.
Rotary screen is mainly used for sieving big or small stones, separating soil and gravel, coal blocks and coal powder, etc. It can also be called gravel screen or stone separator. Since roller device is composed of filter screen, it is also called rotary sieve.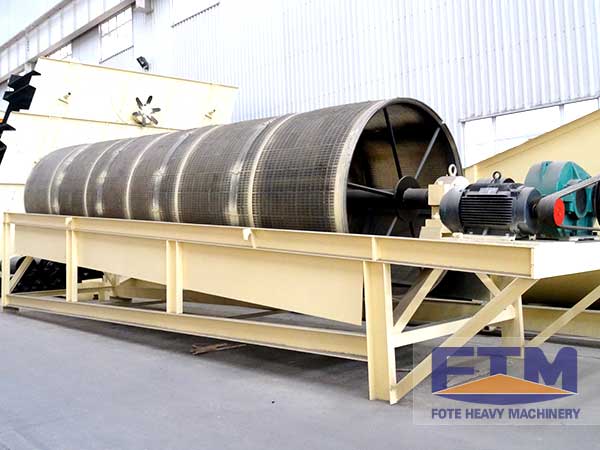 In addition, in the mineral processing industry, Rotary screen is also called ore screening equipment or rotary screener. There is not much difference in structure, and the working principle is basically the same.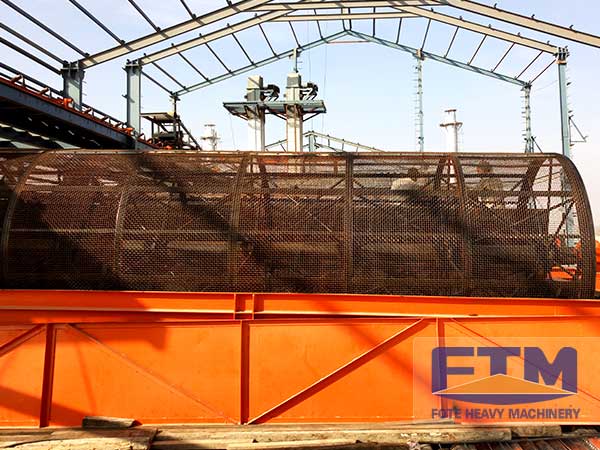 Working Principle of Rotary Screen
Roller device is tiltly installed on the frame. Firstly, motor is connected with speed reducer, which joins the roller device through the coupling, and roller device is driven around its axis. When the material enters into the roller device, material on the screen surface flips and rolls due to the inclination and rotation of roller device. Qualified material will be discharged from the bottom of roller drum while unqualified material will be discharged from the rear of the discharge port.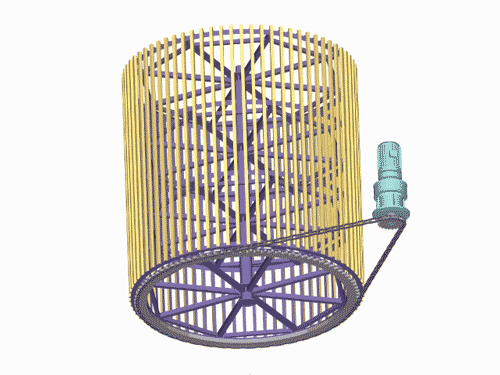 Features

---
Characteristics of Rotary Screen
No blocking of mesh
Reliable operation, low noise
Simple structure, easy maintenance
Close-circuit screening device, easy to seal dust
Low investment, high screening efficiency, long service life
Application Scope of Gravel Screen
The gravel screen is mainly used for classification of quarry stone with different sizes, separation of soil from stone, coarse coal and coal powder separation in coal industry, and bulk and powdery material separation in chemical industry.
Parameter

---
Model
Yield(m³/h)
Power
(kw)
Sieve hole(2mm)
Sieve hole(30mm)
YTS1230
12
50
5.5
YTS1240
14
60
5.5
YTS1250
15
70
5.5
YTS1530
18
75
5.5
YTS1540
18
75
7.5
YTS1550
20
80
11
YTS1560
22
100
11
YTS2040
25
120
15
YTS2050
30
150
15
YTS2060
35
175
18.5
Other Products You May Need

---
SEND INQUIRY

---
Here you can submit any questions and we will get back to you as soon as possible. We will not disclose the information you submit to anyone, please rest assured.