Overview

---
Electromagnetic vibrating feeder is also known as electromagnetic vibration feeder or electromagnetic feeding machine. Electromagnetic vibrating feeder is used to carry the material from the storage silo or other storage devices to the material receiving equipment. It is the necessary equipment for automated assembly line generally used for loose material. Electromagnetic vibrating feeder is widely used in mining, metallurgy, coal, electricity, chemicals, food, glass, refractories and other industries.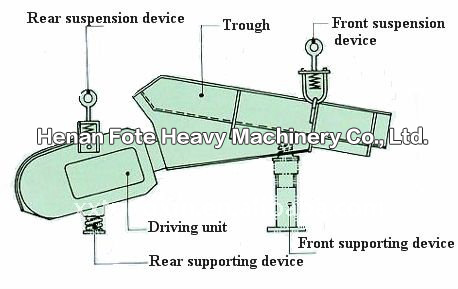 Features

---
1. Simple structure, easy operation, no run, small-power consumption.
2. Adjust the volume of ore evenly.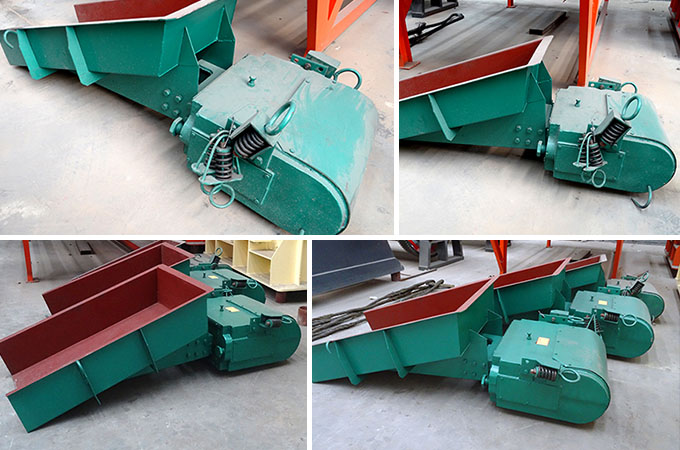 3. High automatic.
4. No rotating parts, no lubrication.
5. Electromagnetic vibrating feeder material is micro-projectile motion, little awear and tear for trough.
Parameter

---
Model
Items
Feeding
capacity
(t/h)
Power
(kw)
GZ1
5
60
GZ2
10
150
GZ3
25
200
GZ4
50
450
GZ5
100
650
Other Products You May Need

---
SEND INQUIRY

---
Here you can submit any questions and we will get back to you as soon as possible. We will not disclose the information you submit to anyone, please rest assured.