Overview

---
Pneumatic conveying ejector is also known as pneumatic conveying educator. It is widely used in thermal power plant ash, building materials, metallurgy, piers and medium-sized water conservancy and hydropower construction engineering mixing plant (station) powdered material handling systems.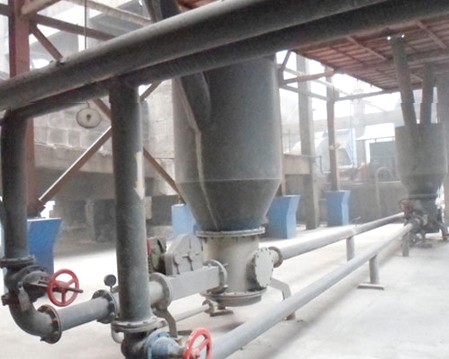 Features

---
1. Simple structure, reliable operation.
2. Large transport capacity, to meet the large throughput requirements.
3. Simple operation, automatic control suitable for the actual needs of the project.
4.Well sealed, non-polluting transportation, meet environmental requirements.
5.Economic rationality, and lower total cost.
Other Products You May Need

---
SEND INQUIRY

---
Here you can submit any questions and we will get back to you as soon as possible. We will not disclose the information you submit to anyone, please rest assured.