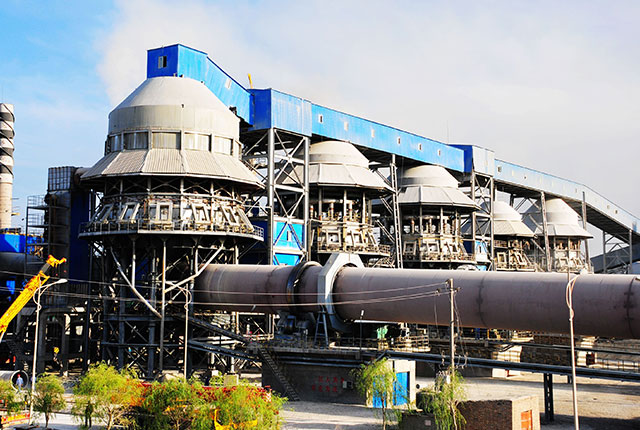 Active Lime Production Line
---
Production Capacity:150-600t/h
Specification:Φ2.5×40~Φ4.8x68m
Applied area:building material, metallurgy, chemical engineering and environmental protection.



Production Line Profile

---
The active lime production line is made up of vertical pre-heater, rotary kiln and vertical cooler.
The active lime is also called quick line with calcium oxide as its main composition. Lime is an important industrial basic material in China. As for the current market, low quality lime is oversupplied while the high quality active lime is insufficient. As the market economy develops, the premier active lime can't meet the current social demand.
The active lime production line, also called quick lime plant, active lime making plant, active lime plant, quick lime line or active lime line, is used to make quality active and quick lime for the modern market. The upper hole of the plant's cylindrical kiln is equipped with a conical distributor whose upper end is set at the feeding hole. There is a air inlet on the kiln and at the bottom of the kiln is the unloading controller on whose top there is also a conical distributor and at whose bottom there is a funnel. There is also an unloading device at the bottom end of the funnel connecting to the kiln.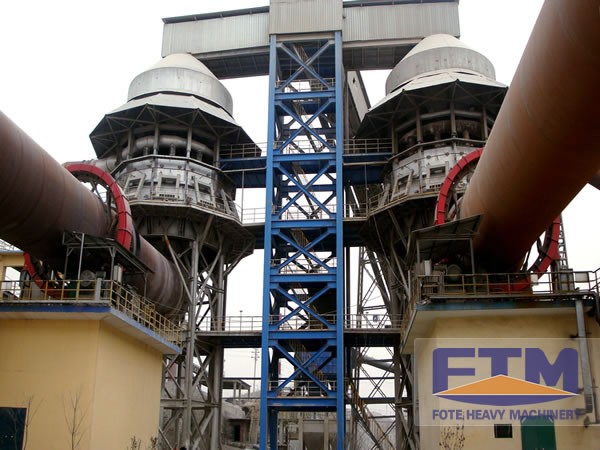 Features

---
1. Little investment capital and obvious effect in a short time.
2. Short construction period and low energy consumption
3. Low cost, high product activity and green emission
4. High efficiency, little pollution and reasonable use of resources
5. Simple structure and design
SEND INQUIRY

---
Here you can submit any questions and we will get back to you as soon as possible. We will not disclose the information you submit to anyone, please rest assured.