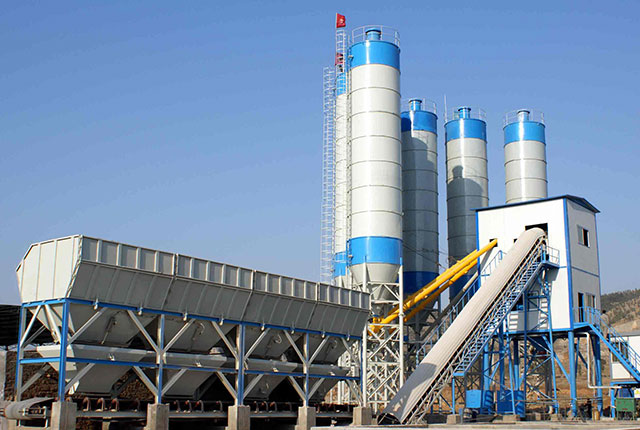 Dry Mortar Production Line
---
Production Capacity:10-60 t/h
Component Parts:Material storage tank, sand dryer, batching apparatus, mixer, dry powder packing machine, dust collector and conveyor.
Application Fields:To produce single component and multiple component mortar products such as dry-mixed mortar, water proof mortar, adhesive mortar, plaster anti-crack mortar and hollow glass bead inorganic thermal mortar.




Production Line Profile

---
The dry mortar production line also called the automatic dry mixed mortar production line or dry mortar production equipment is mainly made up of the elevator, premixing bin, small material bin, mixing machine, finished product warehouse, packing machine, dirt catcher, electronic control cabinet and gas phase balance system. Fote is the NO.1 supplier of complete dry-mixed mortar production line in China.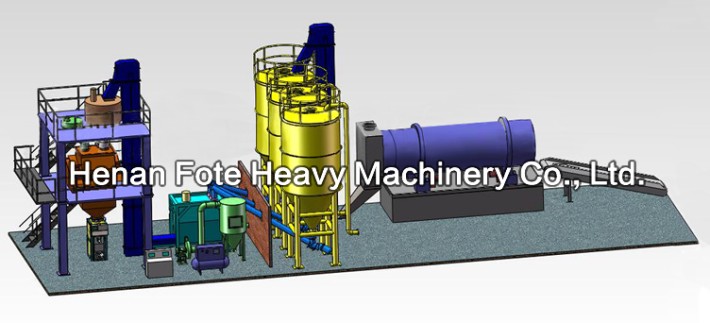 The large proportion materials like cement can enter the premixing bin via the elevator after being measured manually, while the small proportion and valuable materials like the cellulose and rubber powder will be added to the additive material bucket through the electronic scale's measurement. Compared with the simple one, the dry mix mortar plant is more advanced because the materials can be packed automatically by the valve pocket packing machine or the open pocket packing machine after being mixed by the mixing machine.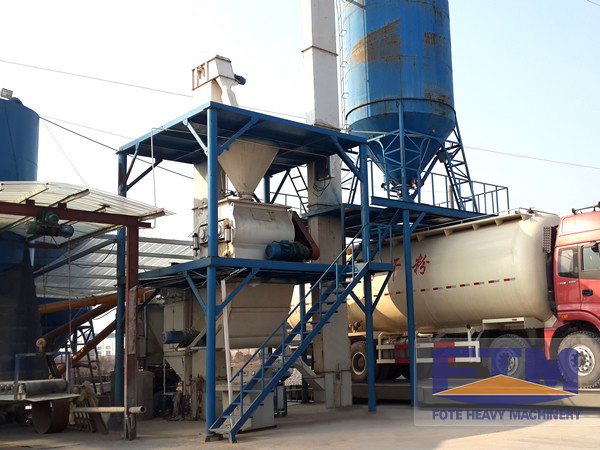 Features

---
1. The agravic mixer has quite a high mixing speed; in general, it can finish mixing in 8 minutes, which realizes high productivity.
2. The dry mortar production line consists of simple type, semi-automatic type and full-automatic type.
SEND INQUIRY

---
Here you can submit any questions and we will get back to you as soon as possible. We will not disclose the information you submit to anyone, please rest assured.