Overview

---
Hammer crusher is composed of chassis body, rotor, hammer, back liner, sieve, etc.. It is suitable for conduct coarse, medium, fine crushing for materials with the compressive strength less than 180MPa like limestone, coal, gypsum, shale and other types of brittle materials. Hammer crusher directly crusher the material of 600-1800 mm maximum particle to a particle size of less than 25mm. Hammer crusher is widely used in cement, chemical, electric power, metallurgy and other industries to conduct the medium or fine crushing to medium hardness materials, such as limestone, slag, coke, coal and other materials.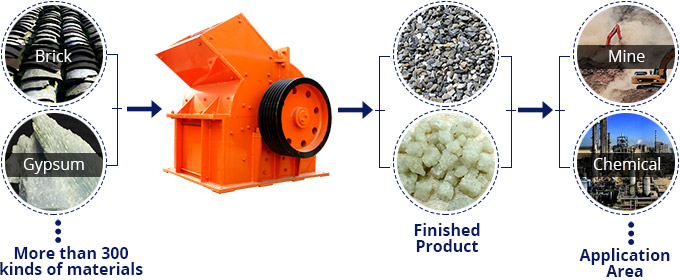 Fote is one of the famous hammer breaker manufacturers and is the hammer rock crusher supplier. Fote product has high reputation in China hammer crushing machine market. You can have a visit to get more information about the equipment.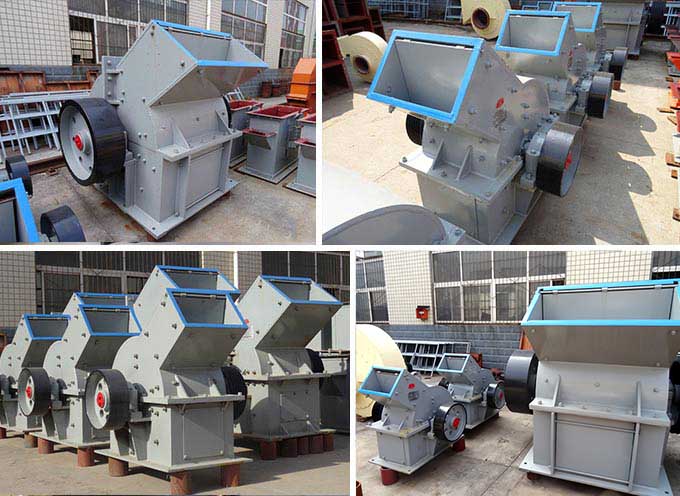 Features

---
1. Working hammer uses new casting technology with wear and impact resistance.
2. Large feeding particle size, large yield, good grain shape.
3. According to customer requirements, particle size can be adjusted.
4. Sealed body structure solves the crushing plant dust pollution and dust leakage problems.
5. Beautiful design shape, compact structure, less wearing parts, and easy maintenance.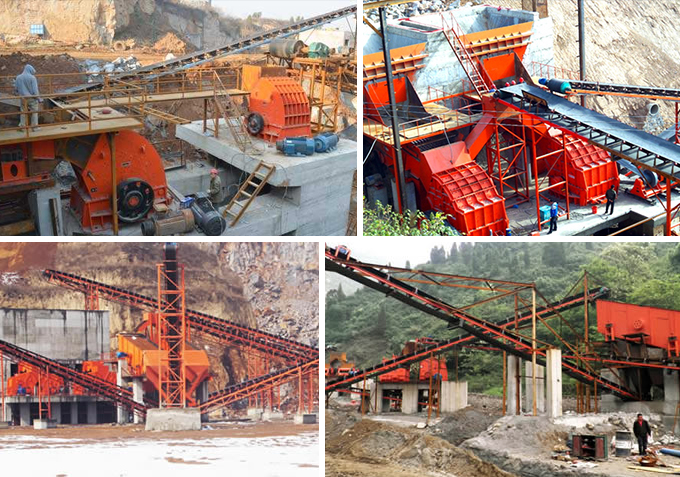 Parameter

---
Specification
Capacity(m³/h)

Motor Power
(kw)
PCΦ400×300
3-10
4P 11KW
PCΦ600×400
6-22
4P 22KW
PCΦ800×600
10-40
6P 55KW
PCΦ1000×800
15-50
8P 75KW
PCΦ1000×1000
18-55
8P 90KW
Other Products You May Need

---
SEND INQUIRY

---
Here you can submit any questions and we will get back to you as soon as possible. We will not disclose the information you submit to anyone, please rest assured.