Overview

---
Fine crusher is also known as high efficiency fine crusher or tertiary crusher. The crushing materials compressive strength is less than 100Mpa and the surface moisture is less than 15%. Tertiary crusher has the features like energy saving, high production efficiency, low noise, little dust and so on. It is usually used to make grinding material, conduct fine crushing and medium crushing for the brittle materials like refractories, cement, quartz sand, grit, slag powder, copper ore, iron ore, gold ore, concrete aggregate, asphalt aggregate, etc. Tertiary crusher is a high efficiency and energy saving crushing equipment. It can save 50% energy compared with the traditional crusher.
Fote is a famous tertiary stone crusher manufacturer. The product made in Fote Machinery has got high reputation. Welcome to take a visit to get more information. We are looking forward to our cooperation.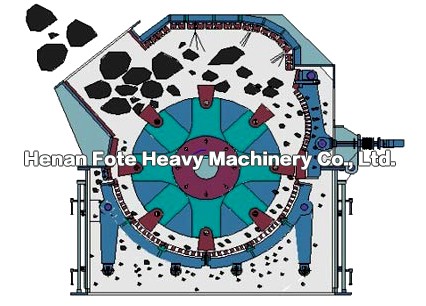 Features

---
1. Stable and reliable operating performance.
2. High production capacity, long life expectancy.
3. Investment is lower than the same scale traditional process equipment by 35% to 50%, but output efficiency increases by 35% to 50%.
4. Simple structure, easy maintenance, low maintenance costs.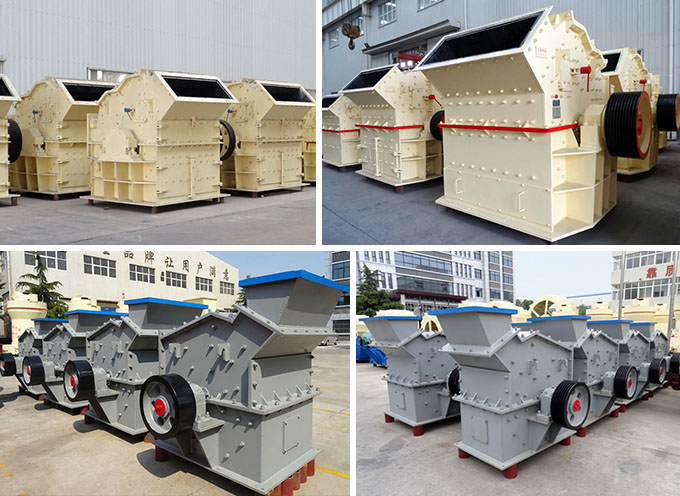 Parameter

---
PXJ tertiary impact crusher
Rotor?×Width (mm)
Specification
800×400
800×600
800×800
1010×1010
1200
×1200
1400
×1400
1600
×1600
1800
×1800
Limestone(t/h)
10-45
15-55
22-65
30-75
40-110
50-150
60-200
80-260
Power(kw)
37KW
45KW
45KW
55KW
110KW
160KW
250KW
315KW
Other Products You May Need

---
SEND INQUIRY

---
Here you can submit any questions and we will get back to you as soon as possible. We will not disclose the information you submit to anyone, please rest assured.