Overview

---
Sand washer is also called sand washing machine. It is the necessary equipment for washing sand making. Sand washer is widely used to select materials by washing in gravel pits, mining, building materials, transportation, chemical industry, water conservancy and hydropower, concrete mixing stations and other industries. It can remove impurities covered gravel surface and destruct the vapor-coated sand layer in order to facilitate dewatering to wash and clean sand efficiently.

Fote is China wheel sand washer manufacturer with high reputation. In Fote, there are a lot of sand washing machines for sale. The sand washer price is very reasonable and the quality is guaranteed. Welcome to choose Fote sand washing machine.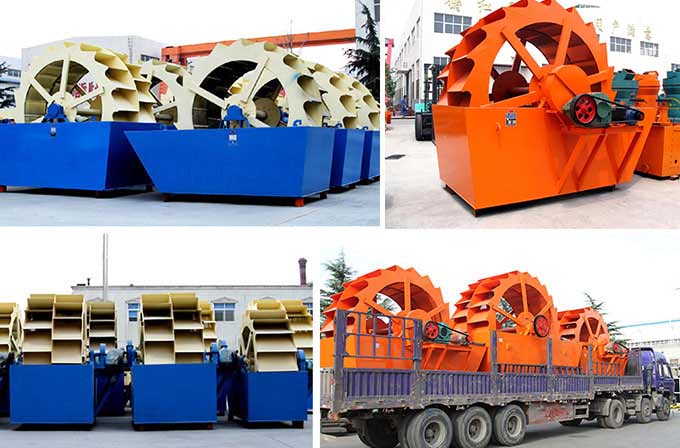 Features

---
1. Simple structure.
2. Easy maintenance, less wearing parts.
3. Reasonable structure, large capacity
4. Durable, long-term without maintenance.
5. Pollution-free.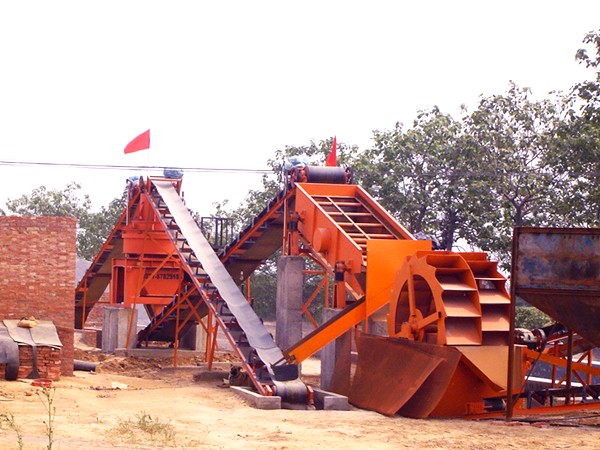 Parameter

---
Specification
Processing Capacity(t/h)
Motor Power
(kw)
2208
15-40
8p 4kw
2611
20-65
8p 5.5kw
2914
50-100
8p 7.5kw
3020
80-200
8p 11kw
3121
90-260
8p 11KW
Other Products You May Need

---
SEND INQUIRY

---
Here you can submit any questions and we will get back to you as soon as possible. We will not disclose the information you submit to anyone, please rest assured.