Overview

---
Two-stage crusher actually is equivalent to the combination of two hammer crushers. It makes a combination of two hammer crusher rotor as a whole and uses the two sets of rotor in series. Materials are recrushed by the lower rotor hammer again after being crushed by the upper one.
Fote is a two-stage crushing machine supplier and two-stage crusher manufacturer. The two-stage crusher price,is quite reasonable . Welcome to choose Fote. We'll always at your service.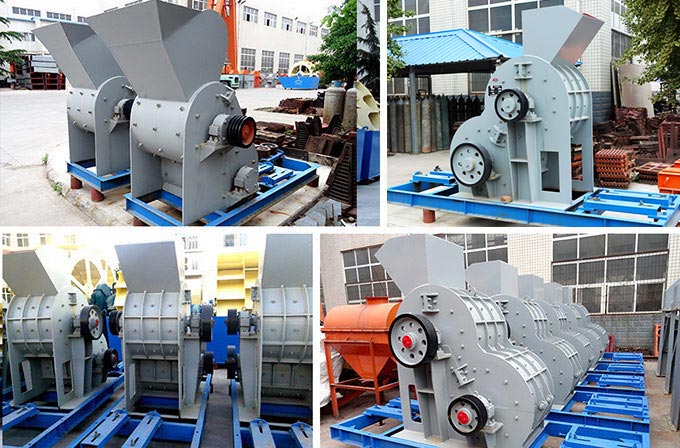 Features

---
1. High crushing efficiency.
2. Block-free.
3. Low costs.
4. Long life expectancy.
5. Easy to operate and maintain.
Parameter

---
Specifition
Capacity
(t/h)
Motor Power
(kw)
ZPCΦ600×600
10-30
22kw+22kw
ZPCΦ800×600
18-55
45kw+55kw
ZPCΦ1000×800
22-90
55kw+75kw
ZPCΦ1200×1000
30-120
90kw+110kw
ZPCΦ1400×1200
40-140
132kw+160kw
ZPCΦ1600×1400
50-180
160kw+200kw
Other Products You May Need

---
SEND INQUIRY

---
Here you can submit any questions and we will get back to you as soon as possible. We will not disclose the information you submit to anyone, please rest assured.