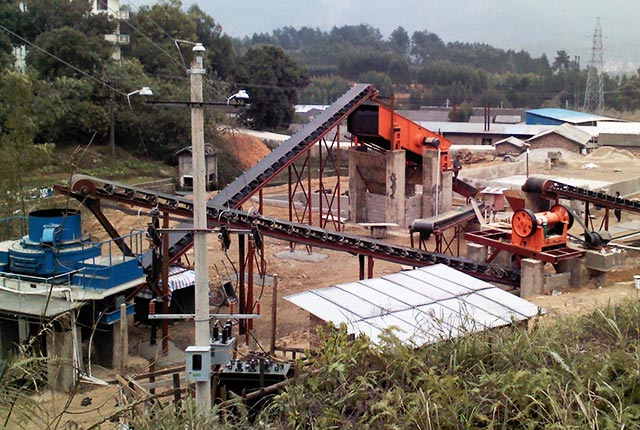 Sand Production Line
---
Production Capacity:50-800 t/h
Component parts:Vibrating feeder, jaw crusher, impact crusher, vibrating screen, sand maker, sand washer and centralized electric control
Application Fields:Mining, metallurgy, building materials, highway, railway, water conservancy and chemical engineering




Production Line Profile

---
The sand production line also called the sand making line, sand production plant or sand-making production line is made up of the feeder, jaw crusher, sand maker, vibrating screen, sand washer, belt conveyor and integrated electronic control device etc. Its designed productivity is about 20-500t/h.
The sand making line of Fote has been widely used to process materials like granite, basalt, bank gravel, bauxite, cement clinker, quartz silicon carbide,limestone, river stone, etc.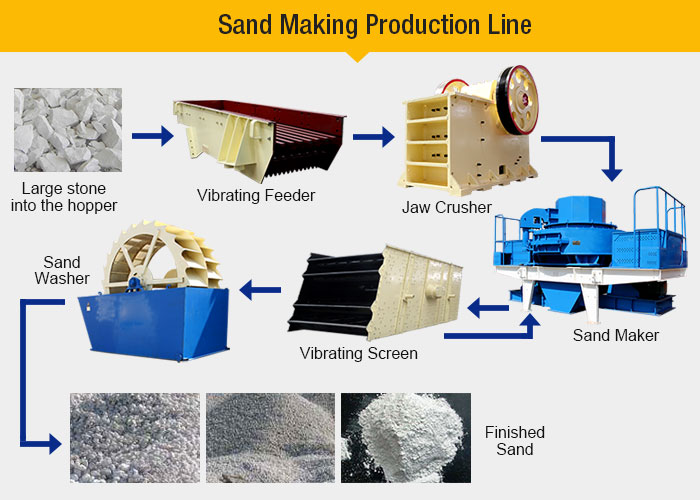 Features

---
1. The investment is only 1/3--1/5 of traditional production line under same processing ability
2. The cost of per ton sand production is 1/3--1/4 of traditional production lines
3. High degree of automation, the operation personnel is less than 3
4. Short investment recovery period, within 3 months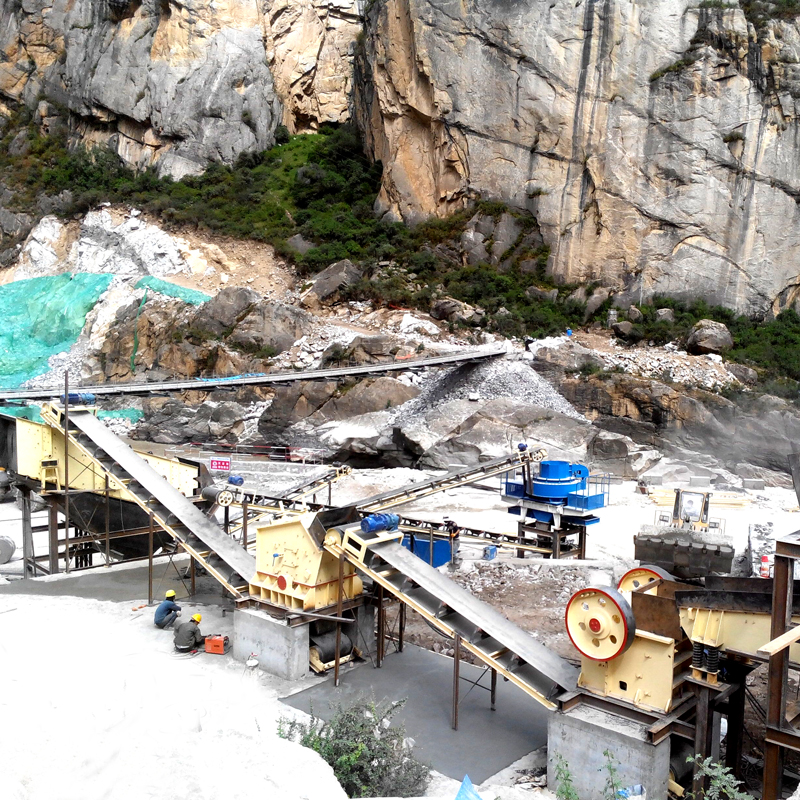 SEND INQUIRY

---
Here you can submit any questions and we will get back to you as soon as possible. We will not disclose the information you submit to anyone, please rest assured.