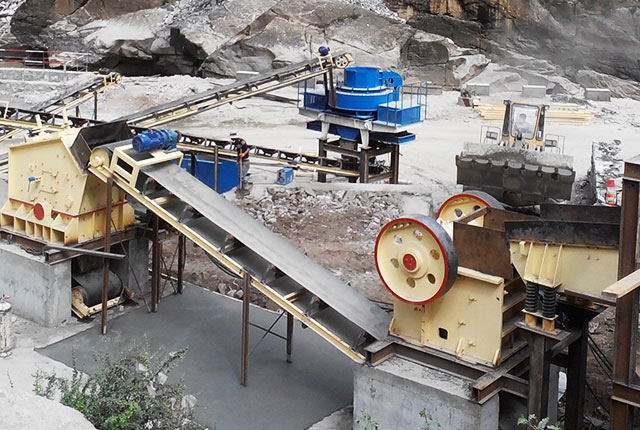 Stone Crushing Plant
---
Production Capacity:50-800t/h
Application Range:Mine quarrying and stone crushing and sand making.




Production Line Profile

---
The stone crushing plant also called rock crushing plant or stone crusher plant refers to the dedicated device used for the construction sand and stone production. It is defined according to the discharging types. As a leading stone crushing line supplier, Fote Company has made the advanced crushing plant which can save 50% of the energy than the traditional equipment.
Fote stone crushing plant can make all kinds of stones, minerals and pebbles to construction purpose sand with different particle sizes, uniform particle fineness and strong wear resistance which meets the construction requirement better and realizes higher quality than the common hammer sanding equipment. Moreover, the advantages of the mechanical stone crushing plant are reliable performance, reasonable design, simple operation and high working efficiency.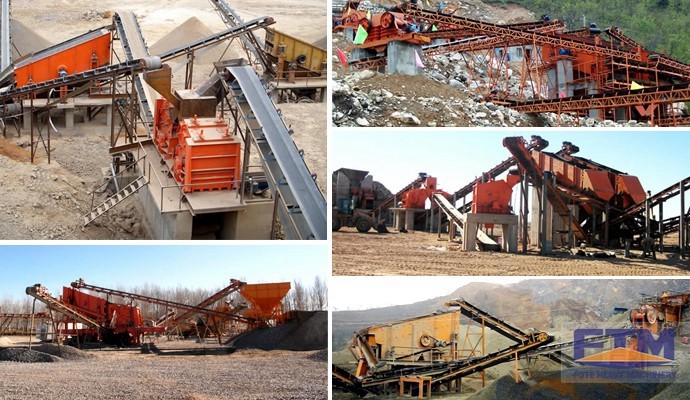 Features

---
1. Convenient maintenance mode, wear-resisting quick wear parts, little wastage, long service life and considerable economic benefits.
2. The fully automatic operating process leads to high efficiency, high reduction ratio and high handling capacity; the crushed products are in cubic shape with few needle shaped ones; no clinking and high compressive strength.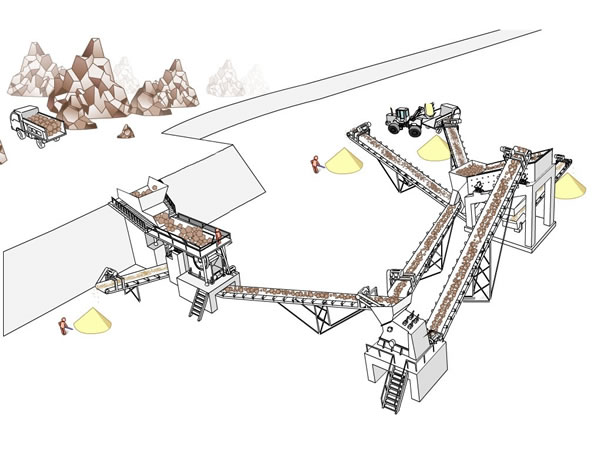 3. It is widely used to crush rocks like lime stone, basalt, granite and pebbles etc and to supply quality materials for industries of highway, railway, water conservancy and concrete batching plant. All crushed products meet the national standard.
Request a Quote

---
Here you can submit any questions and we will get back to you as soon as possible. We will not disclose the information you submit to anyone, please rest assured.