Coal Beneficiation Needs Advanced Washing and Separation Plants
Kindly Reminder:
If you are interested in our products, Please get in contact with us
Started in 1995, Fote has started to manufacture our own dense-medium washing plant, which maximizes value from coal mining. Fote is a Chinese company, still owned and run by the Yang family from their factory based in Zhengzhou of Henan. It is one of the few remaining companies who designs and manufactures all of our processing plant and equipment in-house, allowing to keep a close eye over our exceptionally high-quality standards.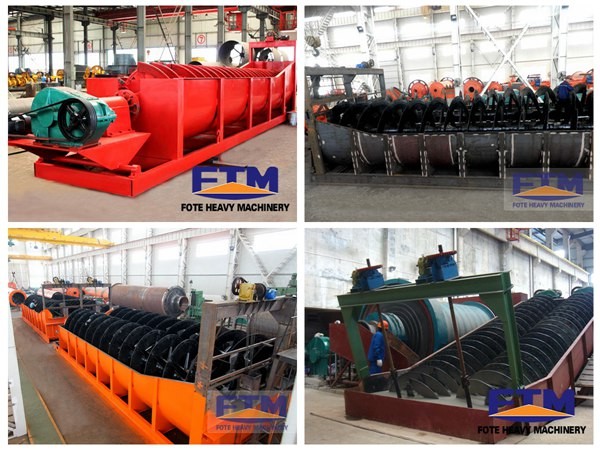 Fote has strived to develop a large and comprehensive range of washing and separation plants, which are now in use all over the world, mainly working on coal beneficiation, allowing our customers to achieve much higher value yields from their raw coal extraction. Many of our plants come complete with a full effluent treatment system, allowing the recycling and re-circulation of the washing water required in the washing and separation process. This, complete with high-efficiency drives, and magnetite recovery systems, make running our plant very economical.
From the success of our products, Fote has grown to international status with plants operating on five continents. We not only provide a full turnkey service, comprising design, manufacture, transportation of equipment, installation and commissioning by our trained engineer, but also offer a comprehensive training course for all of our customers, plant operators and general site-maintenance personnel.
Today we are totally committed to providing excellent customer service. We aim to design and supply a wide and complex range of systems and equipment, and consider each customer's needs in great detail before recommending the best solution.
SEND INQUIRY

---
Here you can submit any questions and we will get back to you as soon as possible. We will not disclose the information you submit to anyone, please rest assured.