Fote ball mill makes Thiland Customers Stunned
Kindly Reminder:
If you are interested in our products, Please get in contact with us
Nowadays, Fote ball mill has opened the international market quietly and been exported to countries like America, Thiland, Myanmar, South Africa and Egypt, etc. "Fote ball mill is really good" many customers said. Recently, more and more ball mills are sent to Thiland, put into production and highly appraised by customers. As customers said, they are totally satisfied with the following three performances of Fote ball mill.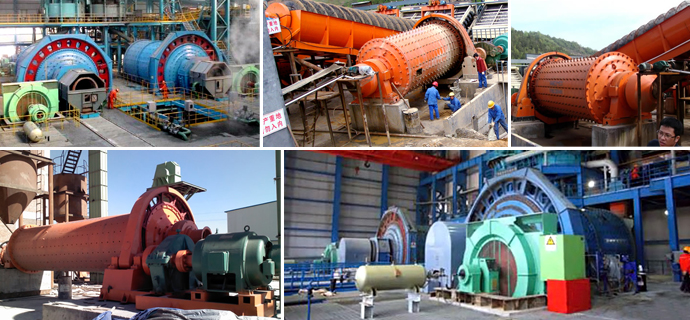 Control system of ball mill is relatively advanced and high-end, especially in automatic production. So, one worker is enough for whole reliable production. Some customers said, they had used ball mills of other brands, but, they paid a lot, while got a little. After changing the brand to Fote, they never worry about the input and output problem.
After the deep optimization of engine system, power consumption is greatly reduced during the working process of ball mill and the production capacity is much stronger. Besides, by virtue of the unique dynamic design, raw materials are not easy to bind together. The water and power use is greatly reduced.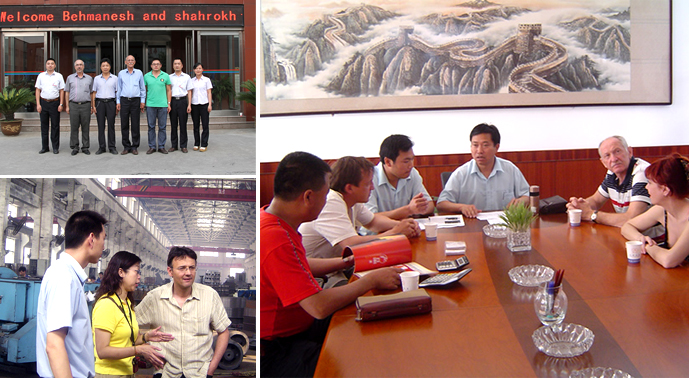 Meanwhile, under the guidance of low-carbon and environmental-protection, no-dust production is realized. Besides, we equip the ball mill with high-end devices for against dust and noise, power production can totally conform to the standard demands.
By virtue of the mature grinding technology, Fote ball mill can process raw materials into powders effectively. Grinding mediums and plates are made of the wear-resistant alloy materials. Service life of ball mill is 5 years or longer.
Welcome to Fote for site visit, located in zhengzhou, henan, china.
SEND INQUIRY

---
Here you can submit any questions and we will get back to you as soon as possible. We will not disclose the information you submit to anyone, please rest assured.