Briquetting Machines Are Good at Handling Dry Powder
Kindly Reminder:
If you are interested in our products, Please get in contact with us
The dry powder briquetting machine or dry powder briquette machine developed by our company is able to processes many kinds of dry powder materials. Without mixing water, our briquetting machine can help to reduce dust, control the capacity, recycle materials and improve the transportation performance etc.
Our dry powder briquetting machine is widely used to make balls from all kinds of powder materials like lime powder, alumina, chemical fertilizer, bauxite and aluminum ash as well as non-ferrous metal powder, auxiliary materials and wear materials in the industries of steel plant, lime plant, metallurgy, refractory matter plant and magnesium metal plant etc.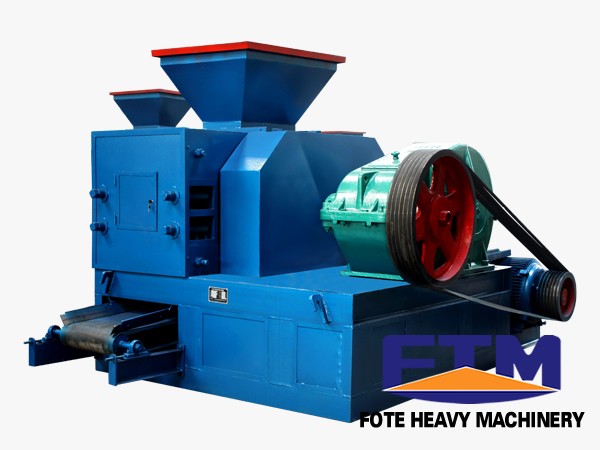 In the metallurgy industry, most lime powder materials are thrown away or come into other use, which leads to serious resource waste. Because of the lacking of resources, the metallurgy industry pays more and more attention to the usage of the lime powder materials.
Among so many briquetting materials, our quicklime dry powder briquetting machine is a new device. It is the ideal machine to handle dry quicklime powder which avoids the wasting of resources by adopting the abrasion-resistant alloy forging technology. The bearing adopts the rolling mill bearing series. The principal axis is forged by using the major diameter of 40cr steel and it can press dry quicklime powder.
The quicklime dry powder has caught businessmen's attention in recent years and the metallurgy industry has done scientific research so that the quicklime dry powder ball press has very wide range of applications. The usage of the finished products has formed large-scale market trend.
SEND INQUIRY

---
Here you can submit any questions and we will get back to you as soon as possible. We will not disclose the information you submit to anyone, please rest assured.