Different Industrial Dryers Have Their Own Features
Kindly Reminder:
If you are interested in our products, Please get in contact with us
The industrial dryers including slag dryer, triple drum dryer, river sand dryer and rotary dryer etc are usually used in the industries of ore processing, metallurgy, construction and road repairing. Different dryers own different features.
Before talking about their difference, we need to know these dryers' same advantages:
1.High heat efficiency and low coal consumption.
2.Mixed application of several combustion furnaces
3.Driving gears adopt pin column changeable gears, saving investing cost, maintenance cost and time
4.Centralized control system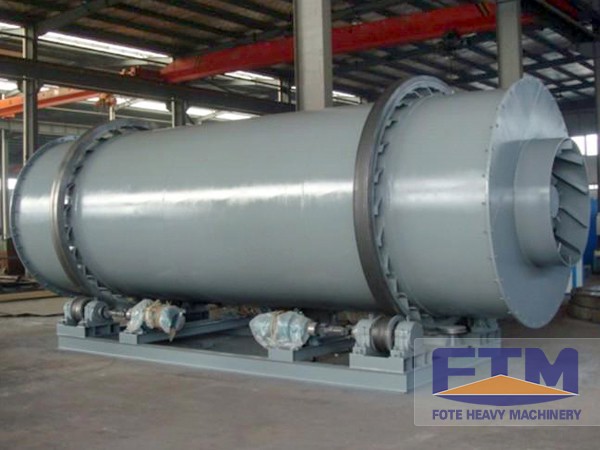 Speaking of the different unique features, let's list some examples of these industrial dryers.
The double drum dryer owns the following features: 1. High heat efficiency and obvious energy saving effect; 2. shortened length helps processing set-up; 3. adopting fair current drying technology between the materials and hot air, wide application range; 4. compact structure, simple installation, reliable operation and high running rate; 5. little thermal loss realizes high efficiency and improves operating and labor condition.
The triple drum dryer has compact structure and covers a small area which is half of the single drum dryer does. It works reliably with low energy consumption and high heat efficiency which realizes good material drying effect, simple automation control and few operating staff.
The rotary dryer has features like: high mechanization, strong production capability and continuous operation; excellent and simple structure, steady operating process under resistance of the drum, easy operation; little malfunction, low maintenance cost and power consumption.
Many other industrial dryers are quite different in their design and performance. For more details, please visit the homepage of our official website.
SEND INQUIRY

---
Here you can submit any questions and we will get back to you as soon as possible. We will not disclose the information you submit to anyone, please rest assured.