What is the Development Prospect of Sand Washers?
Kindly Reminder:
If you are interested in our products, Please get in contact with us
This year, all industries are expecting a long range development with a new look. Here our company will take you to have a deep look at the future development prospect of our sand washers on the market.
As we all know, China is stepping into a new development transformation period that will realize the integrated development of a lot of industries. Although these industries are developing in different modes, they must have something in common about the developing principle.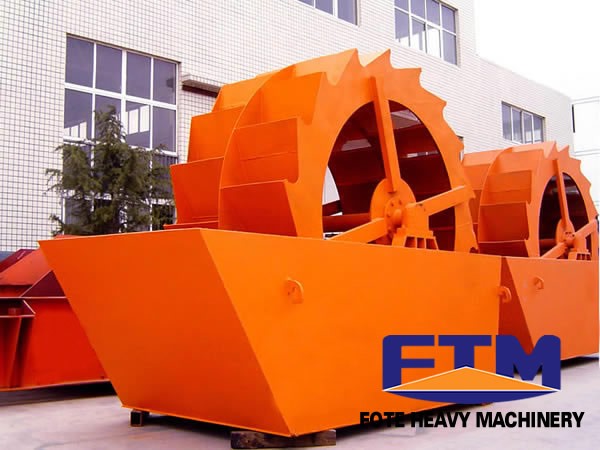 As a small branch belonging to the mechanical industry, the sand washing industry will naturally work normally in accordance with the unchanged principle. The development of sand washers is restricted by two aspects: upstream industry and downstream industry.
Factors like raw materials, steels market, and quality and price of functional components of sand washers are all having effect on the development of the upstream industry. The main factor that influences the development of downstream industry is the social demand of river sand, sea sand and artificial sand. The development of the downstream industry directly limits the demand of sand washers in the long run.
As the supplier of building raw materials, our company pays much attention to the quantity and quality of the sand products which both affected by the development of construction industry. We believe that sand washers can develop well in the market depending on not only the technology but also the product adaptability. That means to grasp the developing trend will make a good future.
SEND INQUIRY

---
Here you can submit any questions and we will get back to you as soon as possible. We will not disclose the information you submit to anyone, please rest assured.