Developing Concept of China's Mining Equipment Leader
Kindly Reminder:
If you are interested in our products, Please get in contact with us
As the top professionals in the mining industry, our company understands that every mining equipment manufacturer must design his or her machines to withstand extreme weathering, environmental conditions, and crushing or refinery of dense, raw materials. These machines must be able to run their best at all times, and must maintain optimal working capacity to ensure that every mining equipment manufacturer receives the best return on his or her mining machinery.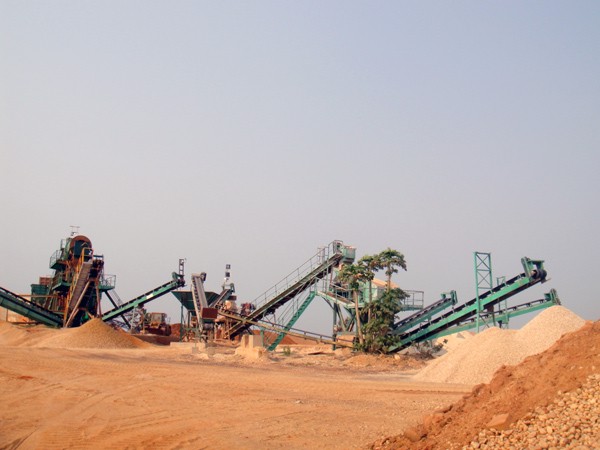 Environmental factors, industry competition, and production capability enhancement are a few of the major goals of each mining equipment manufacturer from initial design through refurbishment. Mining equipment manufacturers must perform at the top of their game to ensure the best possible production for their plant and operation processes. These factors should be taken into consideration at all stages of the mining process.
Our company aims to help the industry to produce a variety of mining equipment for the progression of cautious and green effort mining. Mining refers to extracting resources and valuable items from various layers of the earth. Fuel, precious metals and gems, and mineral resources are among the most commonly mined goods across China.
Our company is competitive in the global market as China is rich in natural resources and their extraction has a progressively green focus in machinery and technique. Manufacturing of mining equipment has shifted focus with the concerns of Chinese interests being extracted and distributed with environmental precaution. Nearly every mining equipment manufacturer prefers to refurbish old machinery and modify powering systems to avoid complete redesign of existing models which are already efficient and highly productive.
SEND INQUIRY

---
Here you can submit any questions and we will get back to you as soon as possible. We will not disclose the information you submit to anyone, please rest assured.