Green Jaw Crushers will Meet the Market Demand
Kindly Reminder:
If you are interested in our products, Please get in contact with us
According to our experts, the national plans of the jaw crusher for the environment protection industrial development mainly include two directions: the energy saving aspect and the emission reduction aspect.
The jaw crushers featuring the high yield and low cost have incredible advantages compared with other mining machines and after years' development and growth, the crushing technology adopted by the modern crushers is upgrading very fast in order to meet the changing crusher market in China.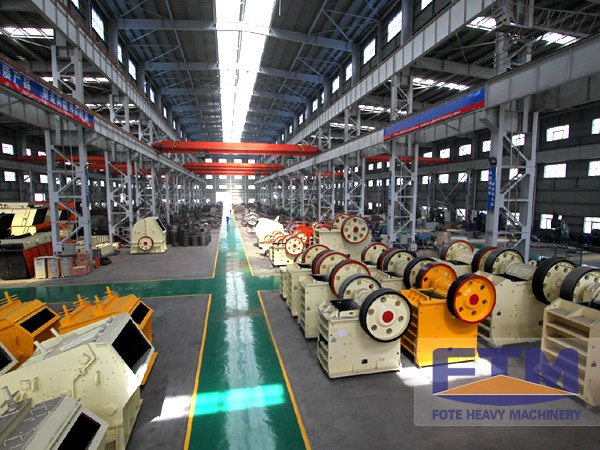 Following the national requirement of the low carbon economy, most jaw crusher manufacturing enterprises including our company stick to the concept of environment protection to develop ourselves and start to make it the guiding principle of the future crushing machines.
The energy saving development of the jaw crusher starts to become the focus of the domestic mining machinery industry. It's said that the current energy saving revolutions are operated as the following fields: the electrics and mechanical system, the energy system optimization, the usage of the extra heat and pressure, the replacement of the petroleum, the energy saving performance of the construction industry and the green lighting project.
Technology is the key power to push the jaw crusher to take part in the energy saving and environment protection revolution. It's important to push the construction of the town sewage treatment facilities by transforming the current facilities, reinforcing the sludge treatment and the area pollution treatment.
We are completing our stone crushing production lines and trying the best to make innovation of jaw crushers. We believe that green jaw crushers will promote the green industry.
SEND INQUIRY

---
Here you can submit any questions and we will get back to you as soon as possible. We will not disclose the information you submit to anyone, please rest assured.