Can You Use a Ball Mill for 20 Years?
Kindly Reminder:
If you are interested in our products, Please get in contact with us
In the dressing plant, located in zhejiang province, we saw a ball mill. It looks very old, but it can still work well. It is said that this ball mill has 20 year's history. But, its working capacity is still good as that in 20 year's ago.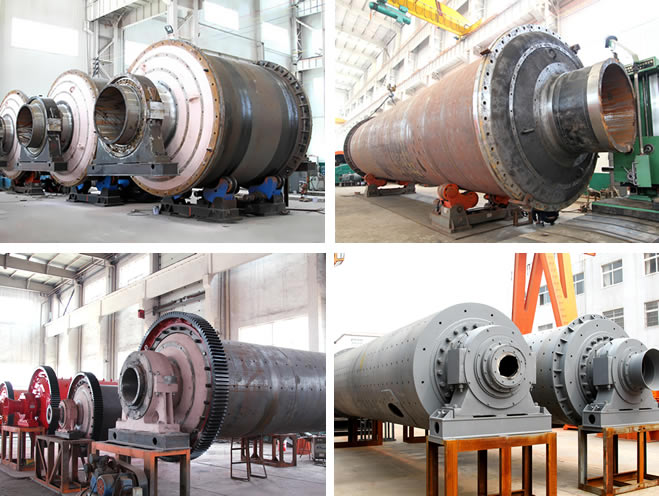 This ball mill is manufactured by Henan fote heavy industries. From 1997 to 2017, 20 years have passed by. However, this ball mill is not weaken and has brought rich benefits for dressing plant. Why its quality is so good and working capacity is so strong?
On one hand, this ball mill is made of the German super-abrasive materials. Its abrasiveness is 3 times higher than that of ordinary ball mills. By virtue of strong tenacity and great protection to wear and abrasiveness, this ball mill is enough endurable and serve a long history. On the other hand, before 20 year's ago, Fote company has mastered the excellent and advanced manufacturing technology. So, there is no doubt that why Fote ball mill is so excellent.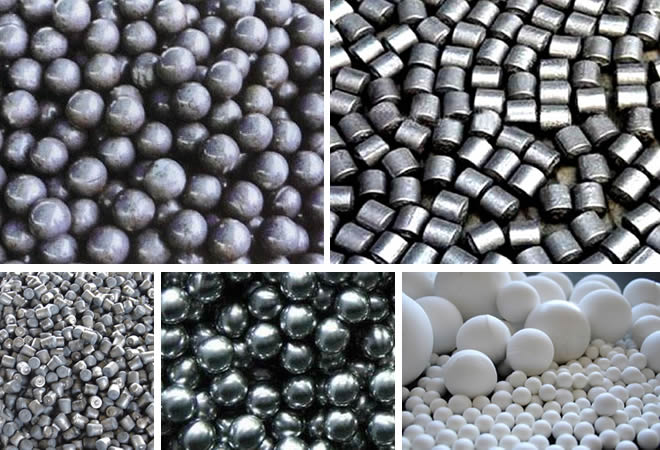 Based on the excellent performance of ball mill, in 2017,this dressing plant chooses Fote as its machine supplier for enlarging production scales. This time, this dressing plant needs ball mill, flotation cell and spiral classifier for dressing copper.
In addition, the long service life of ball mill should give the other credit to the daily maintainance of dressing plant. This dressing plant arranges this work to appointed workers and makes the reasonable maintainance periods like daily, weekly and monthly.
Dressing plant uses 20 years to test the performance of ball mill. And as evidence shows, Fote Ball mill is enough good and worthy of your selection.
SEND INQUIRY

---
Here you can submit any questions and we will get back to you as soon as possible. We will not disclose the information you submit to anyone, please rest assured.