Role of Sand Dryer Machine in Building Industry
Kindly Reminder:
If you are interested in our products, Please get in contact with us
As we all know, the sand is the most importance aggregate for making concrete in the building industry. Along with the rapid development of whole industries, sand materials are widely used for making thermal mortar, processing the sewage, building artificial beach and so on.

Except for the above applications, sand materials can also be used for house decoration and cement production. While, different from the above, they have very strict requirements for the quality and cleanness of sand material. Sand rotary dryer , also named as sand dryer machine, is mainly used to dry the sand materials, which are just digged out from river.

After the effective drying, the finished sand material are great either in application ranges or for the using capacity. In a word, the whole performance is elevated into a new stage. Except the raw material of sand, the rotary sand dryer can also deal materials like coal slime, fly ash, iron essence ash, mineral slags, furnace slags and granulating slag, etc. In order to exert the greatest value of sand field, the sand rotary dryer often works with other equipments like crusher and vibrating screen, etc. Of course, the sand rotary dryer can work alone.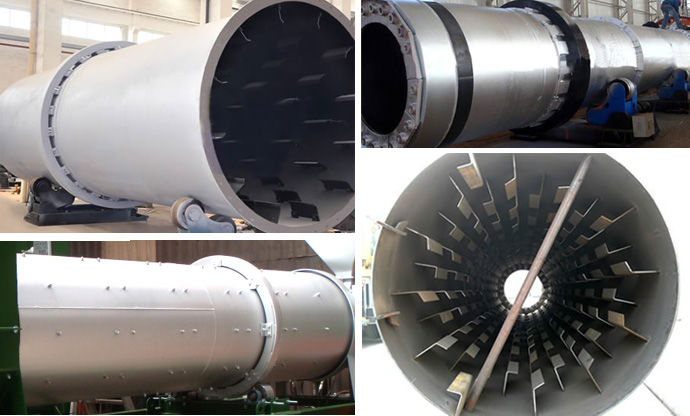 Either for production line or single work, the rotary sand dryer is capable to manage successfully. By virtue of high working efficiency, strong compatibility, long service life, easy maintenance and less pollution, the sand dryer machine is definitely a loyal helper for you. If you have any question about our products, please click the website and leave messages on it: http://www.futemac.com. We will take them sincerely. Sincerely welcome you to come for site visit.
SEND INQUIRY

---
Here you can submit any questions and we will get back to you as soon as possible. We will not disclose the information you submit to anyone, please rest assured.