Brief Introduction of Compound Cone Crusher ( SYMONS )
Kindly Reminder:
If you are interested in our products, Please get in contact with us
The Compound Cone Crusher:
The feeding granularity: ≤ 314mm
The processing capacity: 27-1814 tons per hour
The application field: mine, building materials, transportation, energy, chemical engineer, etc.
The applied materials: river pebble, granite, dolomite, basalt, iron ore, limestone, quartz, green rock, gold ore, copper ore, etc.
Large crushing force, high efficiency, high processing, low running cost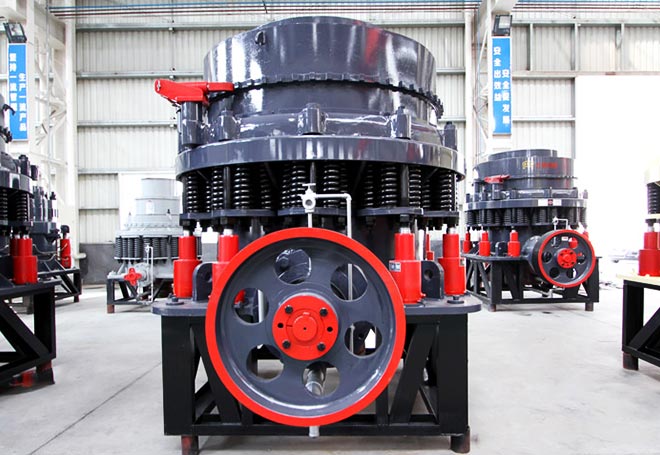 PSG series cone crusher is widely used in the metallurgy, building materials, road, chemistry, and silicate industries, and suitable for various ore and rocks which are medium and above hardness. And it has the large crushing, high efficiency, high processing, low running cost, easy operation, economic using and other edges.
It has long lasting using life, owing to the proper parts materials' choice and the apt structure design. It's the even particle size of the broken product that reduces the cyclic load, it's the adoption of hydraulic cleaning system that reduces the downtime. What's more, there are so many cavity types of each specification of crushers that customers can have a best choice according to their different need.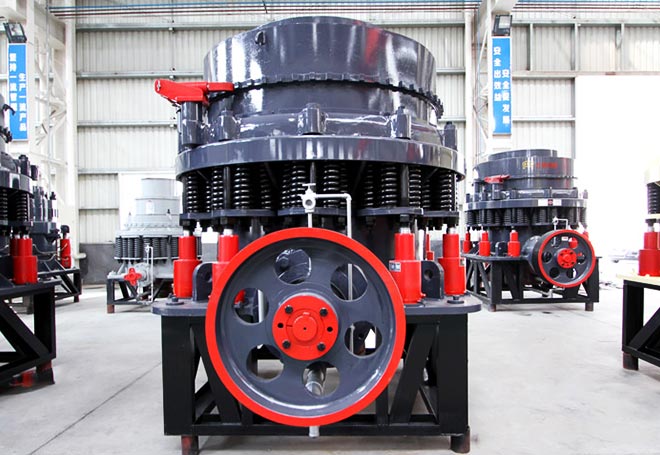 It's the grease seal that avoids the shortcomings to water and drainage system as well as the defect of easy mixture of water and oil. The spring insurance system is overload protection, which can make the foreign matter, iron go through the crushing cavity and doesn't damage the crusher. This machine is divided into the standard and short-head type.
Generally speaking, the standard type has more larger feeding granularity and has more rougher discharging granularity, relatively, the short-head type has more steeper broken cone and more smaller feeding granularity, which is good for the production of fine grade material. So the standard type is usually used in the coarse and secondary crushing, the short-head is used in the medium and fine crushing.
SEND INQUIRY

---
Here you can submit any questions and we will get back to you as soon as possible. We will not disclose the information you submit to anyone, please rest assured.