Mobile Vibrating Screens will Improve the Productivity
Kindly Reminder:
If you are interested in our products, Please get in contact with us
As a leading mining machinery enterprise in China, our company offers a wide range of vibrating screens including horizontal vibrating screens, inclined vibrating screens, and single or multi-deck vibrating screens. Our screens are ideal for screening, scalping, sizing and de-watering a wide-range of applications to meet the requirements of contractors, miners and quarries.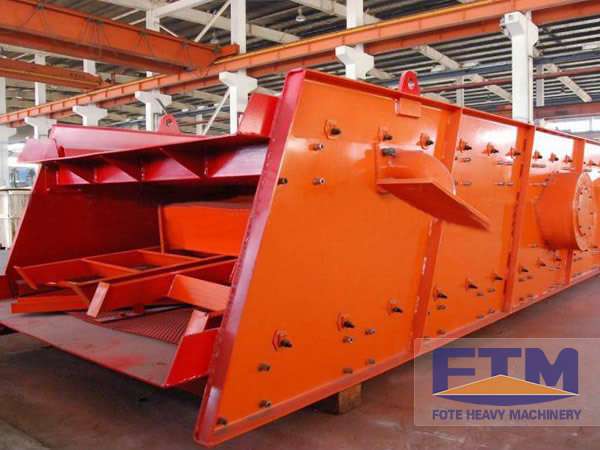 Here we will focus on the introduction to two main vibrating screens designed and made by our experts in recent years with good reputation on the market.
The semi-mobile vibrating screens are heavy-duty machines supplied complete and ready to run. Vibrating screens are mounted on skid-frames, do not require concrete foundations and are designed for rapid installation and easy integration with the rest of our product range. We supply standard modules which are reconfigurable and scalable and therefore allow customers to start small and change or grow their processing plant as demand increases. These tried and tested vibrating screens are designed to handle the harshest conditions and toughest material in all types of applications.
Our mobile vibrating screens are versatile with instant set-up time, ensuring that our customers can generate income immediately. These solutions are diesel-driven and therefore work independent of the electricity grid and do not require external power. They are cost-effective as they save installation costs and time and offer quick and easy reconfiguration of the plant for changing production demands.
Though our company is mainly specialized in making mining machinery including stone crushers, grinding mills, dryers, ore beneficiation machine etc, we are also world level manufacturer of mining machinery accessories and auxiliary parts. For more information, please go visit the homepage of our official website.
SEND INQUIRY

---
Here you can submit any questions and we will get back to you as soon as possible. We will not disclose the information you submit to anyone, please rest assured.