Efficient Crushers Have a Wide Range of Application
Kindly Reminder:
If you are interested in our products, Please get in contact with us
The two-stage crusher, also called the coal pulverizing mill, is a new type of patent product for utility models which can easily break materials with high moisture content such as gangue, shale and coal cinder etc. The two-stage crusher can be regarded as the combination of two hammer crushers. It adopts two sets of rotors to work together.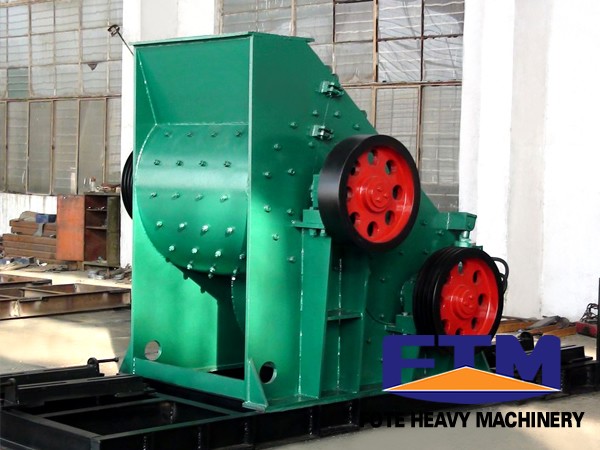 The two-stage crusher has a wide range of applications for crushing gangue, shale, coal cinder, stones, coal slime and other materials with too much moisture. It is used in the industries such as construction, chemical engineering, metallurgy, mine, ceramics and refractory matter and has many advantages such as good crushing effect, high yield and uniform discharging materials. It has solved the abrasion problems happening to the old crusher's hammerhead and scale board.
While the gyratory crusher, as a kind of mining machine, can break the coarse grains of the minerals and stones. It is widely used in the industries of metallurgy, construction materials, chemical engineering and water and conservancy department.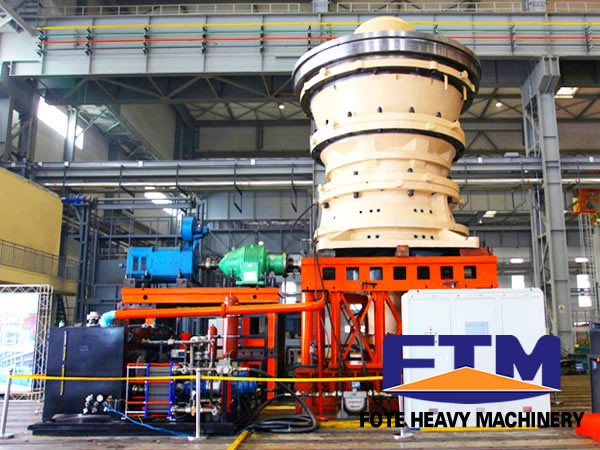 The gyratory crusher runs driven by the motor and the movement of its eccentric bushing is completed through the belt pulley and the cone gear. As the eccentric bushing moves, the crushing cone device does the spinning and pendulum motion around the crushing center. In the crushing cavity, the materials are impacted, compressed and warped, and then the crushing cone and the fixed cone hit each other continuously, thus crushing the materials. Later the weight of the materials forces themselves to flow from the bottom of the crusher.
SEND INQUIRY

---
Here you can submit any questions and we will get back to you as soon as possible. We will not disclose the information you submit to anyone, please rest assured.