Sand Makers May Experience Digital Development
Kindly Reminder:
If you are interested in our products, Please get in contact with us
Since the global mining industry gets rid of the economic crisis, the domestic mining machinery enterprises start to pay attention to the digital revolution of the sand maker by increasing the investment capital for the technology creation and technological upgrading.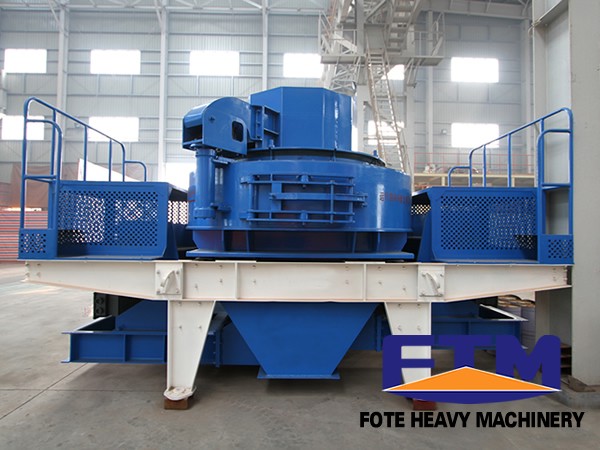 Our company has spent many years in doing research and development on the technological innovation and management. Through years' trial and error, our company invents the new type of sand making equipment or sand maker which has adopted the advanced hydraulic pressure system.
To find out the future development trend of the domestic mining industry and guide the whole industry to move forward have become the main problem and focus of the mining machinery enterprises. The new sand maker's appearance has made the domestic customers have more access to realize the perfect processing of the sand materials.
According to the current digital revolution of the sand making equipment, the whole mining industry will concentrate on the improvements of developing new technology and new machines. To improve the product quality as well as to reduce the production cost will be the concern for most manufacturers and it's our responsibility to make full use of the resources and save as much energy as possible.
Our sand maker is popularly used for the aggregate formation of highway and railway construction and also plays a core role in the industries of mining shaping, sand making and crushing. Only by making much efforts form many aspects can the mining industry increase the competitiveness.
SEND INQUIRY

---
Here you can submit any questions and we will get back to you as soon as possible. We will not disclose the information you submit to anyone, please rest assured.