Need One Person to Operate Sand Making Line?
Kindly Reminder:
If you are interested in our products, Please get in contact with us
Nowadays, along with the scientific development, automation, intelligence and environmental protection have become the necessary tendency. Every enterprise starts the way for making product automatic, also suppliers of mining machinery and plants. To meet the demands of customers, Fote Heavy company produces one and one intelligent and automatic machines.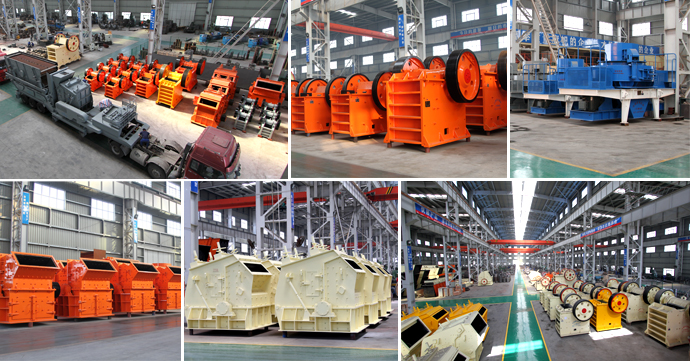 Fote Heavy machinery, a specialized supplier of mining machinery and plants, realizes the new breakthroughs in the automatic way, in May, 2017. An automatic sand making line is produced. Fote sand making line is mainly composed of jaw crusher, impact crusher, sand maker, sand washer, vibrating feeder, vibrating screen and conveyors, etc. After the processes of primary crushing, secondary crushing, sand making, sand washing and screening, fine and even size of sands are produced with excellent quality.
Every machines used in the line are relatively advanced. Either for configuration or for flow design, Fote workers always insist on the simple, automatic, energy-conserving and environmental-friendly principle. The whole line is quite automatic, one worker is enough for operating and maintaining work.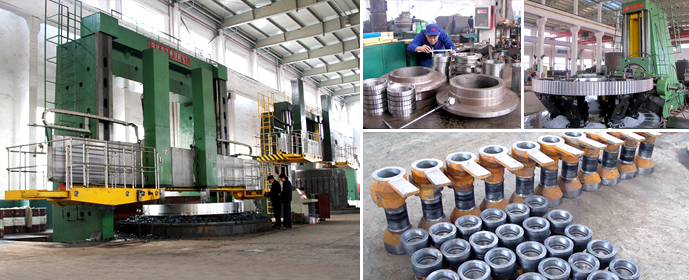 For the traditional lines, they not only need many workers to operate, meanwhile, need workers to supervise. We need more human resources and input for making benefits. Nowadays, Fote produces the sand making line, which makes the processes of installation, operation, maintainance and overhaul simple and automatic.
For 40 years, Fote Machinery continuously makes breakthroughs and has become an international brand. If you want to save the money for human resources, please selct Fote sand making line.
SEND INQUIRY

---
Here you can submit any questions and we will get back to you as soon as possible. We will not disclose the information you submit to anyone, please rest assured.