One Soil Party Party Fote GIVES Back to the Earth with Technology
Kindly Reminder:
If you are interested in our products, Please get in contact with us
The yellow sand is the visible pollution, and the loud noise is the audible pollution. The former is scaring, the later is, too. The soil pollution belongs to the later, and the damage which brings is long-lasting and terrifying.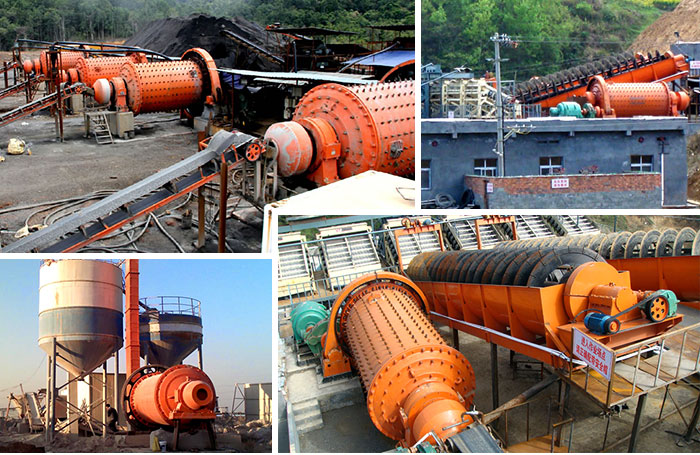 It is understood that the soil pollution has the features, such as concealment, hysteresis, and it can't be seen or touched in most of cases. But once the soil is polluted, the governance costs are even greater than water and air pollution. Besides, the mine pollution is the main cause of soil pollution.
The main pollution sources has the mine water and tailings water, which not only can be directly into the soil through the form of irrigation, but also through the leakage from mine water warehouse, tailings pond, waste water pipe drainage, going into the soil through underground surface and water surface system. The feature is that it presents a dendritic or flaky distribution along a river or trunk canal, what's more, which is the main type of soil pollution.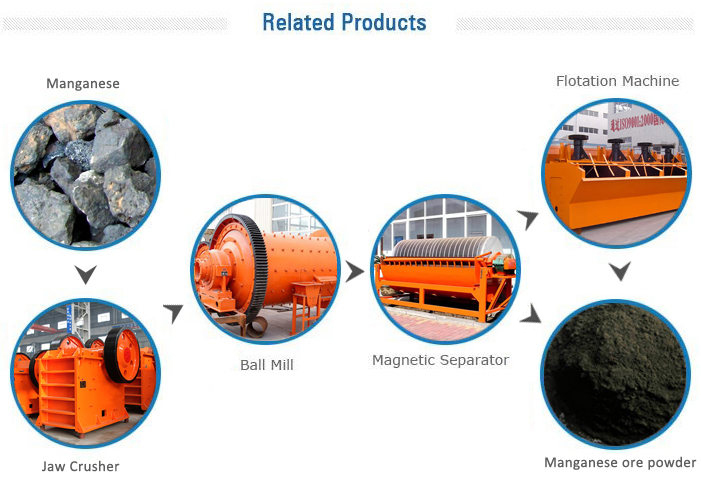 The requirement is stricter daily, and the road to mining production is bumpy. Henan Fote Machinery Co.,Ltd. specially improved the Ore Beneficiation Line to relieve the pressure of mining products. The brand new ore beneficiation line greatly improves the starting utilization, reduces the tailings removal, which is the excellent and outstanding equipment in the mineral processing industry.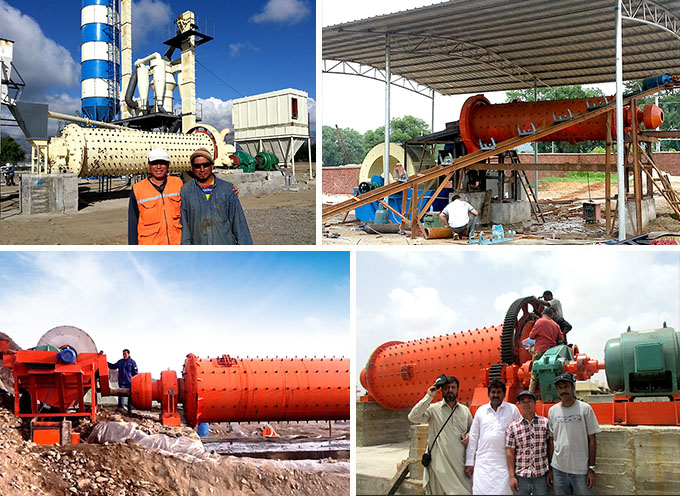 The Ore Beneficiation Line introduced the new crushing member of Henan Fote Machinery Co.,Ltd.: HD German Jaw Crusher, whose granular texture is homogeneous and the broken effect is excellent, what's more, the effect with the ball mill of Henan Fote Machinery Co.,Ltd. is more than twice. The ball mill can be used in the dry and wet two kinds of beneficiation and grinding plants, which can form negative pressure system with the spiral classifier, all that can realize the zero-dust leakage. The magnetic separator's bigger magnetic disc and bigger magnetism as well as more accurate selection of minerals from Henan Fote Machinery Co.,Ltd. is thereby to enhance the utilization of minerals.
SEND INQUIRY

---
Here you can submit any questions and we will get back to you as soon as possible. We will not disclose the information you submit to anyone, please rest assured.