The Raymond Mill of Henan Fote Heavy Machinery Co., Ltd.: This MM Is Discreet and Beautiful
Kindly Reminder:
If you are interested in our products, Please get in contact with us
Some days ago, If the National Treasures Can Speak published by CCTV gained praise as the tides, netizens commented: It would be a trance, once the CCTV dad had a shot.
If the National Treasures Can Speak tells about the past and present life of national treasures, taking national treasures as the masters, which tells the the changes of time and historical events from the perspective of national treasures. The single set length of documentary is five minutes, which are dapper, lively and interesting.
One flower is a world, one leaf is a bodhi. Everything in the world is spiritual. What would it do if the Raymond Mill from Henan Fote Heavy Machinery Co., Ltd.?
I guess Raymond Mill must be a proud and lovely little girl, why? Because it's finished products are fine and clean.
Besides these edges, this little girl has many advantages:
Stable character, honesty and reliableness
The main drive device of Raymond Mill adopts the sealed gear box and pulley, which makes the transmission stable and the operation reliable. And the important parts adopts the high-quality castings and profiles manufacturing, whose process is precise, which assures the durability of the whole equipment.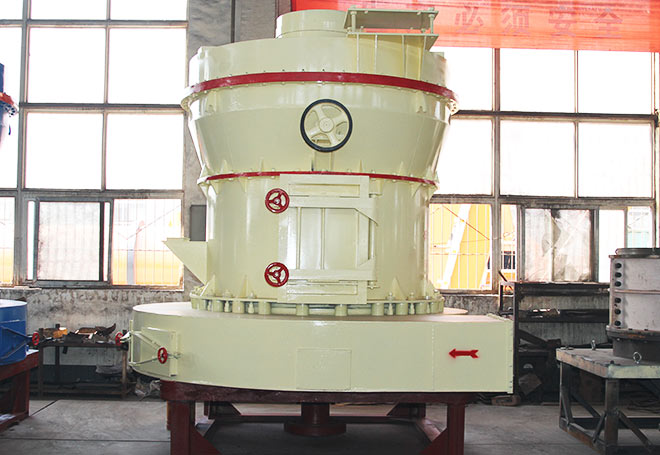 Fair lady, beautiful plain face
The whole Raymond Mill is the vertical structure, so the footprint is relatively small. And it's easy to operate. The process is precise without dust leakage.
Considerateness and fitness
The electrical system of Raymond Mill adopts the technology of centralized control, and the room of grinding almost can realize the no-body operation, which can save manual costs.
Who would not like her? "The gentleman would like pursuing the fair lady". Raymond Pulverizer is an indispensable crafts lady in the Power Grinding Plant. Choosing her is bound to make your production line more powerful!
SEND INQUIRY

---
Here you can submit any questions and we will get back to you as soon as possible. We will not disclose the information you submit to anyone, please rest assured.