Mining Processing—Your Success is Our Priority
Kindly Reminder:
If you are interested in our products, Please get in contact with us
The mining industry these day is facing two tremendous challenges on two fronts.
Firstly in connection with new deposits which are becoming increasingly difficult to find. and when they are found, they tend to be in remote areas which causes immense issues with providing infrastructure to support those projects. Also they are increasingly becoming more and more difficult to treat metallurgically because the ores becoming more and more complex and very much lower grade. In terms of existing operations, The industry is facing severe cost pressures. Most companies have gone through a long period of cost-cutting exercises and have really pared down to the bone in all of their operations.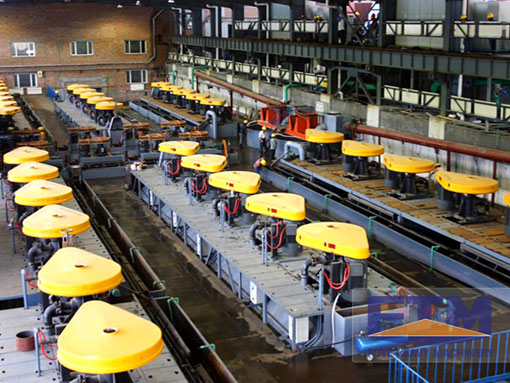 And the key to maintaining their success now is to improve efficiency of their operations. At the heart of process development for new ore deposits particularly now that they are becoming far more complex and low grade is to get a complete understanding of the orebody right in the early stages of the project.
A good understanding of the complete or deposit is key to the approach that we adopt in developing a process design and our engineers are well experienced in the aspects of testament design and management, and then interpreting these results and coming up with the most cost-effective process solution for the particular orbit.
In fact, some of the geo metallurgical exercises that we have conducted for different clients have radically altered the mix of ores which they're going to treat and the way in which they're going to treat them. To the benefit of the overall operation whether it be through leaching or flotation, our experts in plant optimization have a lot of experiences and in many cases the results of their work has been up to fifteen percent improvement in overall plant fruit work.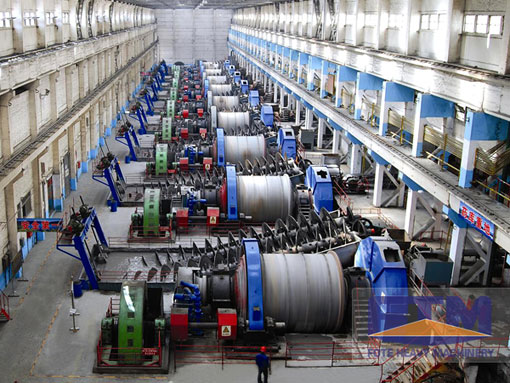 The bleaching has made a tremendous contribution to the mining industry and one which is likely to grow because of the ever decreasing feed grades, which are being experienced. our experts have made significant advances in heap leach design and solution management. And on many occasions, changes in solution management and solution distribution have proved successful in bringing forward gold production by several years.
In reviewing plant operations, we adopt a appropriate listing, starting from blasting in the mind and look at the operation all the way through to the final product. Very often, a change in the cost structure of one department may adversely affact the cost structure in a succedding one, but the overall result is beneficial to the entire operation and so the holistic view is the only one that makes sense.
SEND INQUIRY

---
Here you can submit any questions and we will get back to you as soon as possible. We will not disclose the information you submit to anyone, please rest assured.