Advantages of Artificial Sand Production Line
Kindly Reminder:
If you are interested in our products, Please get in contact with us
The artificial sand production is not limited by the geology. With the stable and various resources, the production of artificial sand is very good to solve the environmental pollution and improve the utilization rate of natural resources. The size of artificial sand can be adjusted anytime you want.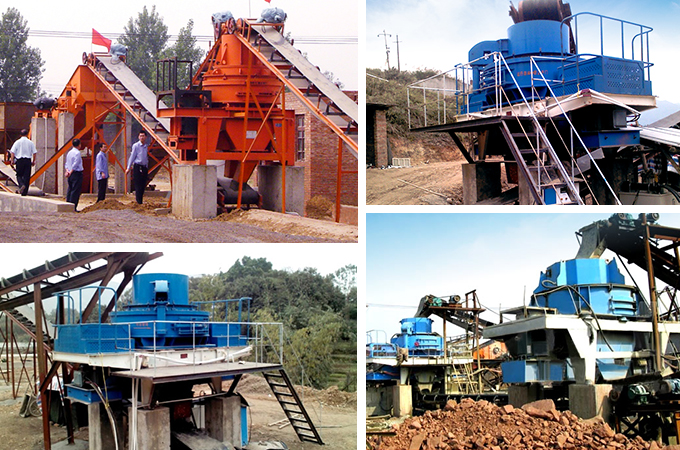 The compression strength of concrete made by artificial sand is much more excellent than that of natural sand. besides, the artificial sand enjoys the features of less mud, higher surface energy and strong hydrophilcity.
By using the excellent artificial sands to make concrete, we can reduce at least 20% cement. If we all use the artificial sand, the emission of carbon dioxide will be greatly reduced. In a word, the application of artificial sand is of significant importance, not only for society, but also for environment.
Fote sand making plant is specially produced for making artificial sand. With features of high working efficiency, strong working capacity, great energy conservation, small pollution, good shape and size, high automation degree, low operational cost and convenient maintenance, Fote sand making plant is quite welcomed among customers at home and abroad.
SEND INQUIRY

---
Here you can submit any questions and we will get back to you as soon as possible. We will not disclose the information you submit to anyone, please rest assured.